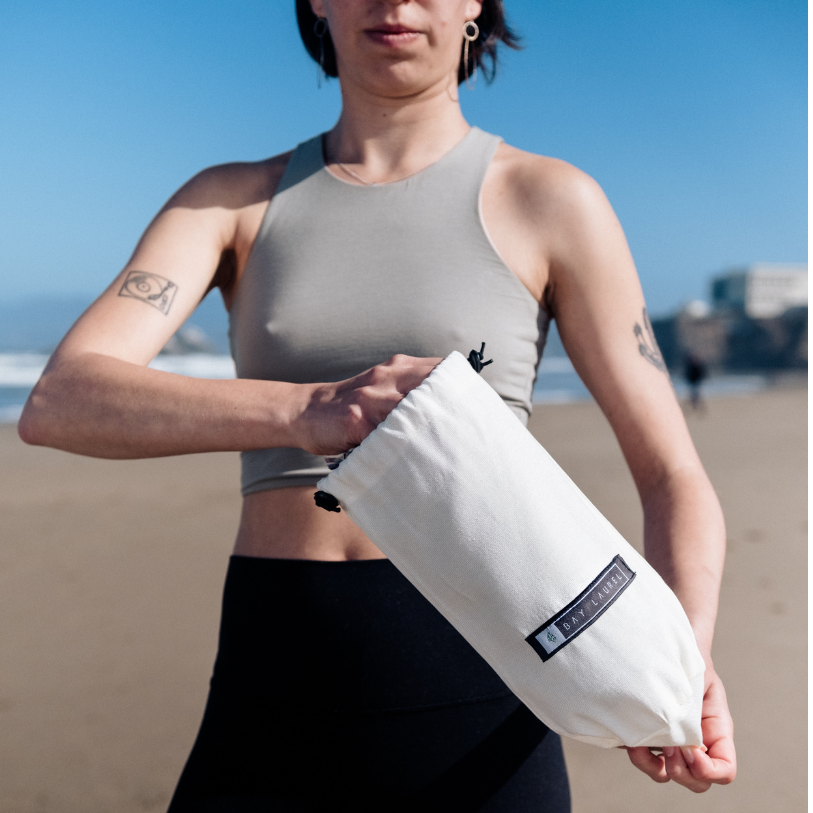 How it started?
As a resident of San Francisco Bay Area, I founded Bay Laurel in 2019 after leaving a tiring job to spend more time with my family. While spending time on the beach and in nature, I discovered a Turkish beach towel that inspired me to create an outdoor product that is lightweight, absorbent, and easy to carry.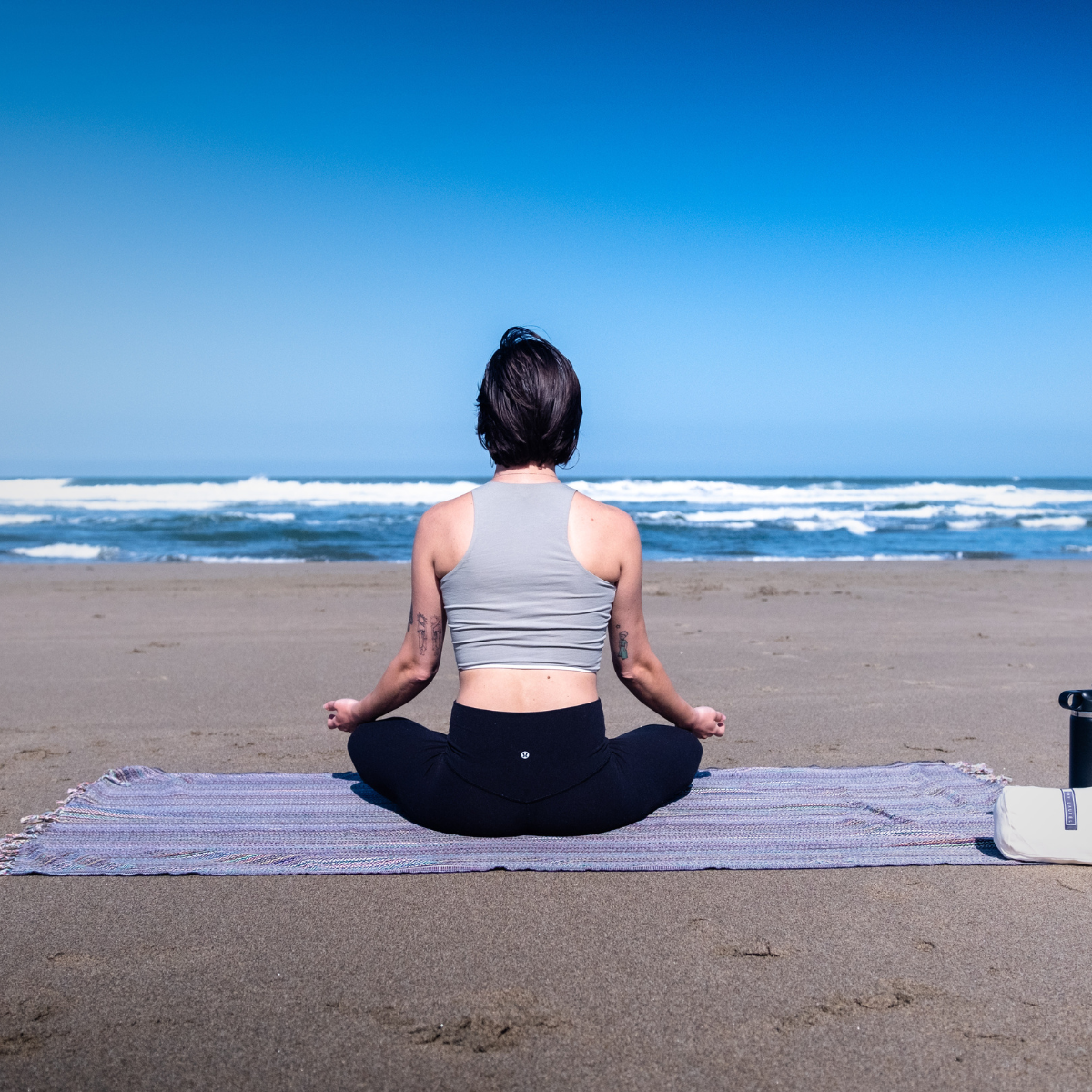 Why it started?
With a mission to encourage people to explore the outdoors and live an active lifestyle, Bay Laurel was born with the mission "go outdoors."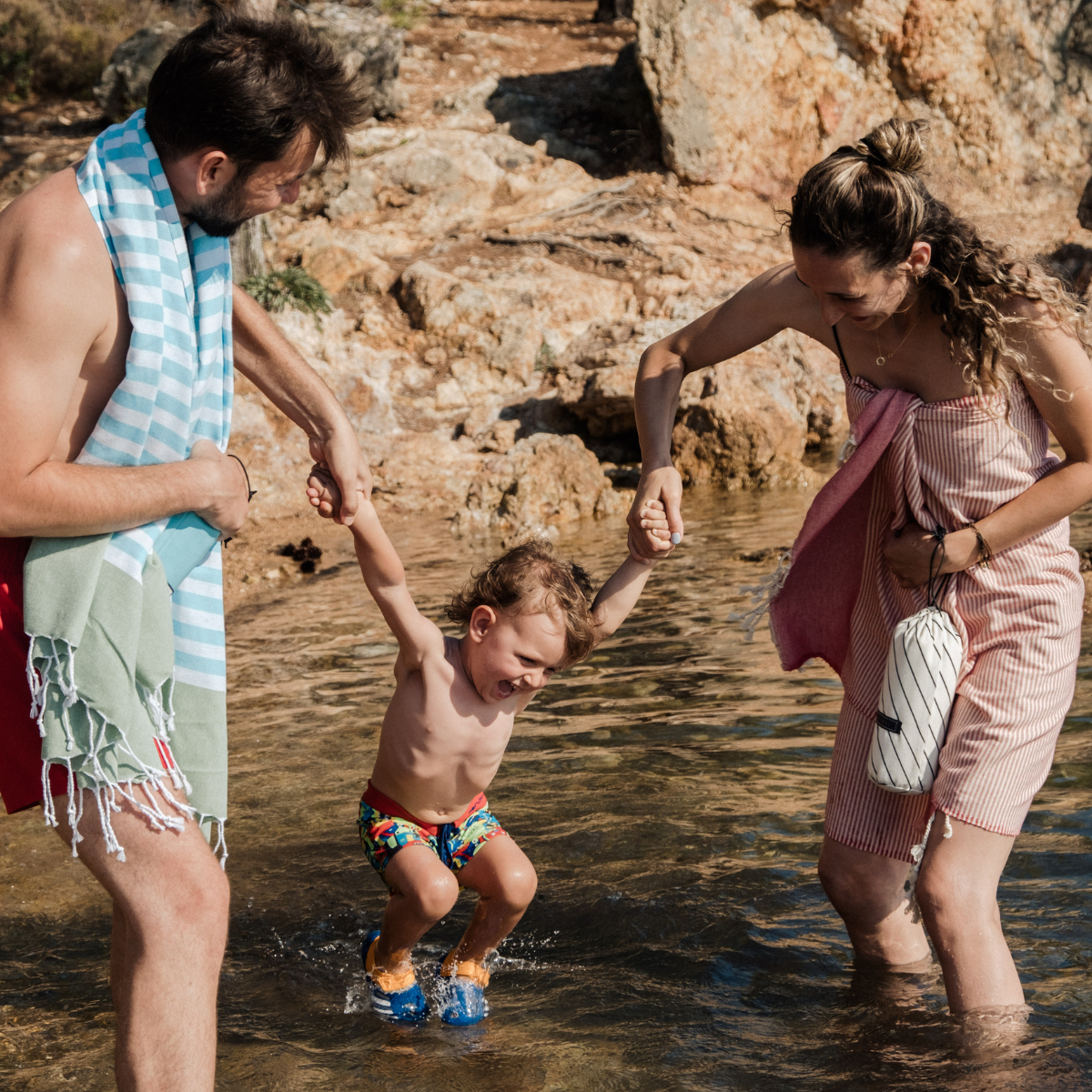 What's next?
Today, Bay Laurel's commitment to quality, functionality, and design has earned it a loyal following among outdoor enthusiasts worldwide. With the passion for the outdoors and dedication to the vision have made my brand a success story that continues to inspire people to embrace adventure and live life to the fullest.
"E.A"