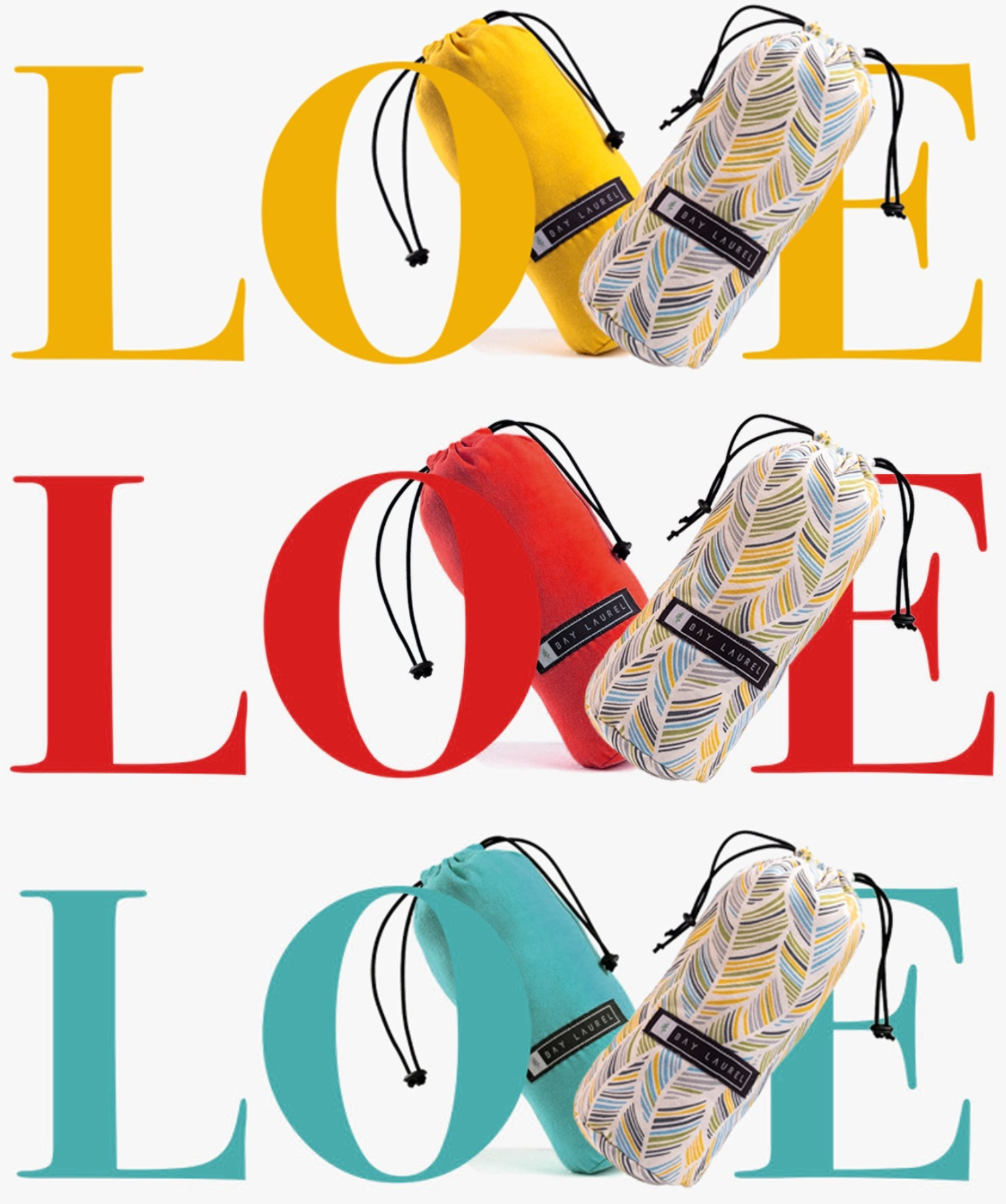 The Cool Gift
Transform your events and corporate giveaways with a single, authentic Turkish towel in a bag: Endless possibilities with Bay Laurel
3 Step Custom Bulk Order
1- Select Your Design & Color

Kick off your order by sending us an email at sales@thebaylaurel.com. Let's talk and decide on a design, color, and customization that fits your timeline.

2- Sample Approval

No surprises! Upon your request, we'll send you sample towels to ensure they meet your expectations. Once you're satisfied with the samples, confirm your bulk order.

3- Doorstep Delivery

Your bulk order will arrive at your doorstep, pre-packed in travel bags and ready for the big day, event, or giveaway.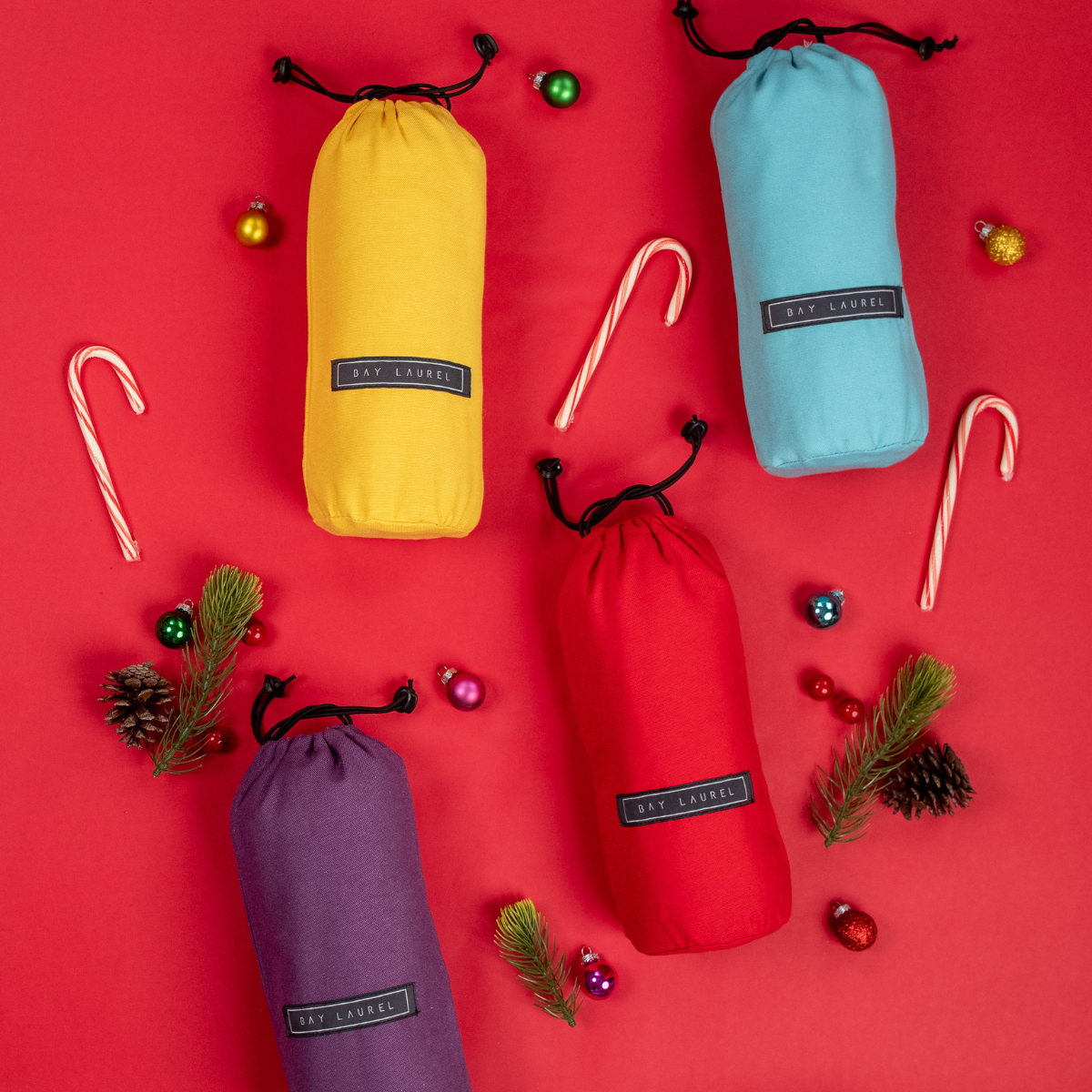 Let's Talk...
Ready to Elevate Your Event or Corporate Gifting Game? Don't miss out on our exclusive bulk order deals, custom-tailored just for you. Start creating unforgettable experiences today!
sales@thebaylaurel.com
Q & A
How Do I Kickstart My Bulk Order?

The first step is super easy! Just send us an email at sales@thebaylaurel.com, and we'll guide you through design options, color choices, and customization details.
Can I Get Samples Before I Commit?

Absolutely! We'll send you samples so you can feel the quality firsthand. Questions? Email us at sales@thebaylaurel.com.
What's the Lead Time for Bulk Orders?

Generally, it's 2-4 weeks based on stock availability. Customization can extend this timeframe. To nail down specifics, shoot us an email at sales@thebaylaurel.com.
What's the Minimum Order Quantity?

Our MOQ is 50 units. Quantity can impact delivery time, so email us at sales@thebaylaurel.com as soon as you can for best results.
How Are My Towels Packaged?

Each towel arrives in its own travel bag, ready for your event or giveaway.
How Do You Handle Shipping?

We offer door-to-door shipping via UPS and FedEx. If you have special shipping needs, reach out via email at sales@thebaylaurel.com.
What's Your Policy on Returns or Defects?

We ensure you get exactly what you approved in the sample phase. Please note, we can't offer returns for customized orders unless there's a defect.