Highly Absorbent and Quick-Drying
Quickly absorbs moisture and dries fast, making it an ideal choice for outdoor activities, travel, or beach trips
Multicolumn
Sand-Free

Versatile design makes it perfect for various activities, such as picnics, yoga, or as a throw blanket

Lightweight and Compact

Easy to carry and store due to its lightweight and compact design

Wide Range of Colors

Comes in various colors and patterns, ensuring a perfect match for any style or preference.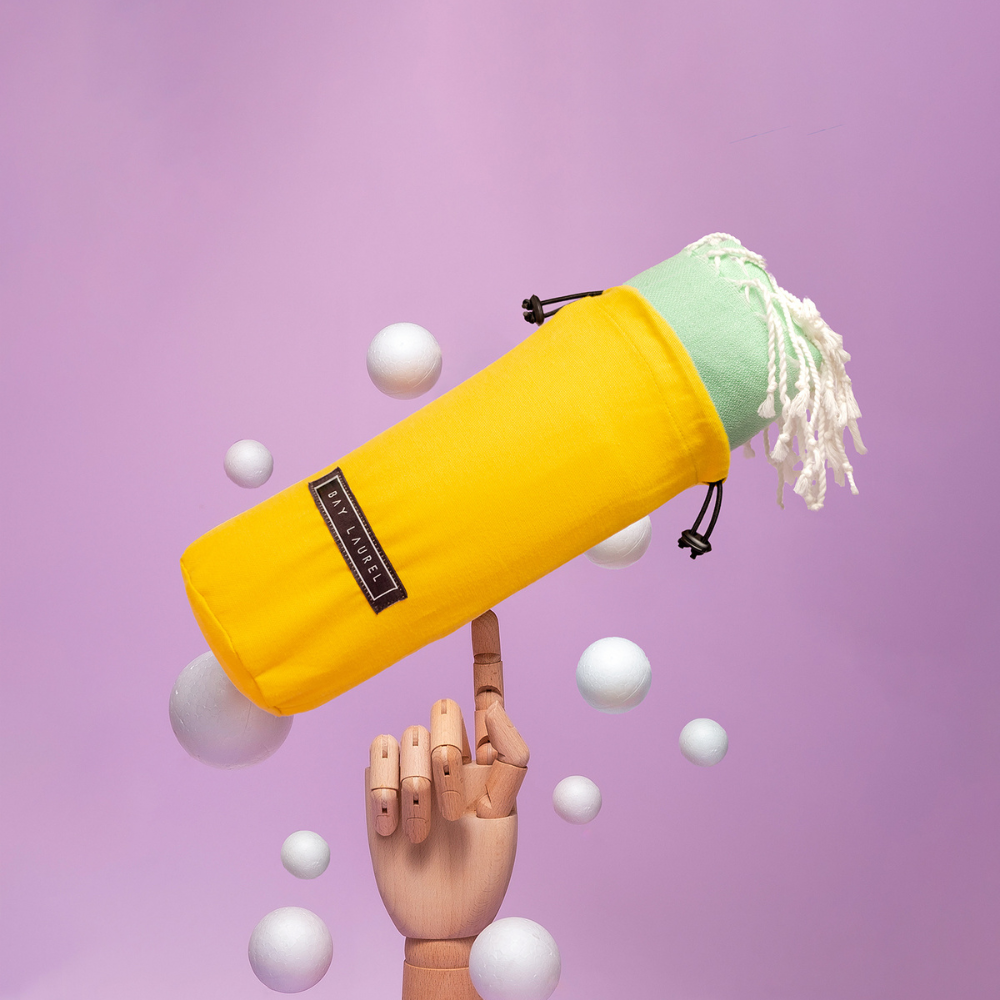 Customizable Bulk Orders
Transform Your Events with Bespoke Beach Towels! Offer memorable experiences with our customizable bulk orders, tailored for event planners and corporate gifting. For more information go to our Bulk Order page.
sales@thebaylaurel.com